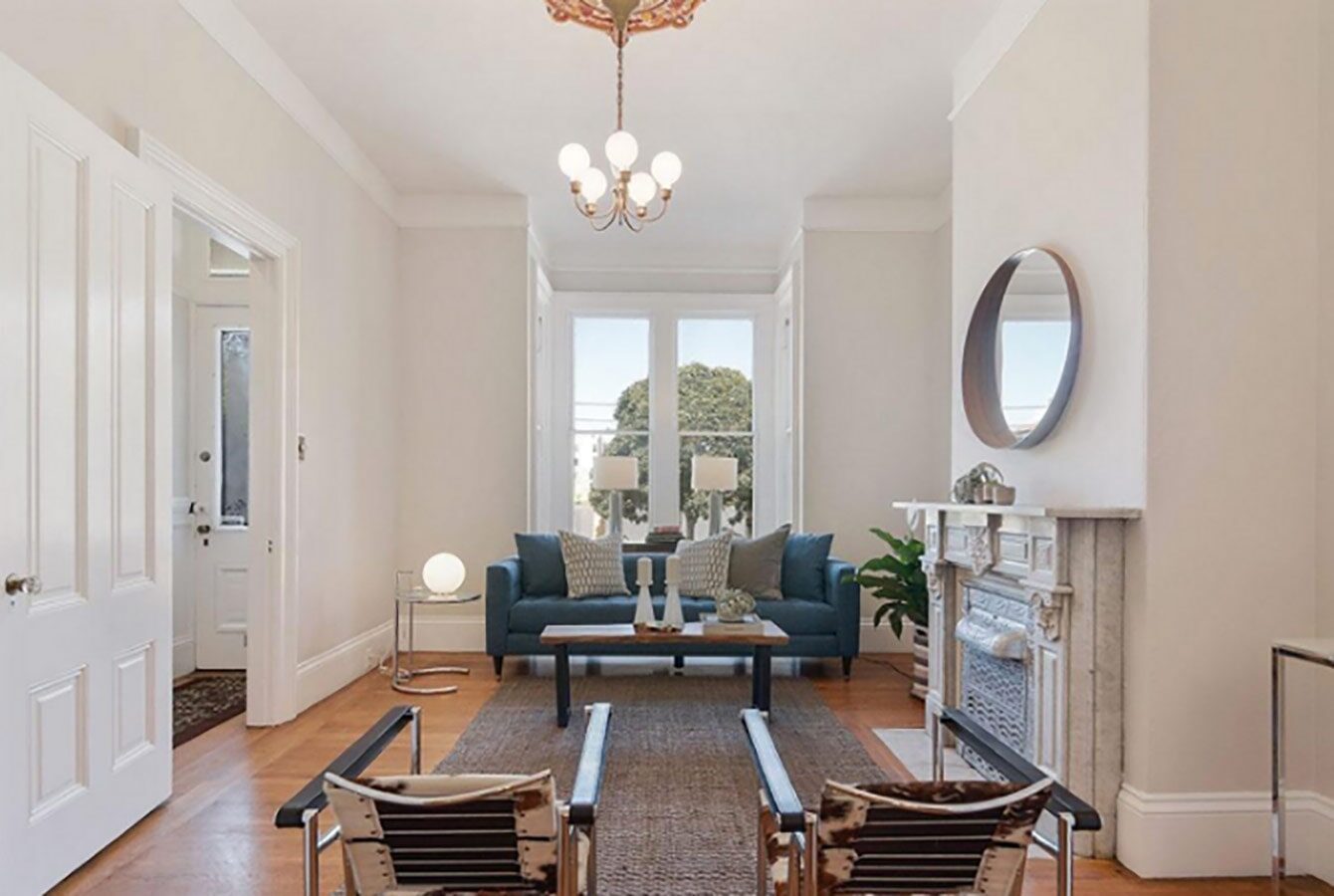 Decoration
The Coastal Getaway
This beautiful coastal property in North Wales was one of my favourite projects. It was a blank canvas, for a retired couple, who loved entertaining and enjoying a glass of wine and a good book. The mix of soft colours and rich textures really makes the space sing. The flow between rooms was key to creating zones in this studio.
North Wales • Interior decoration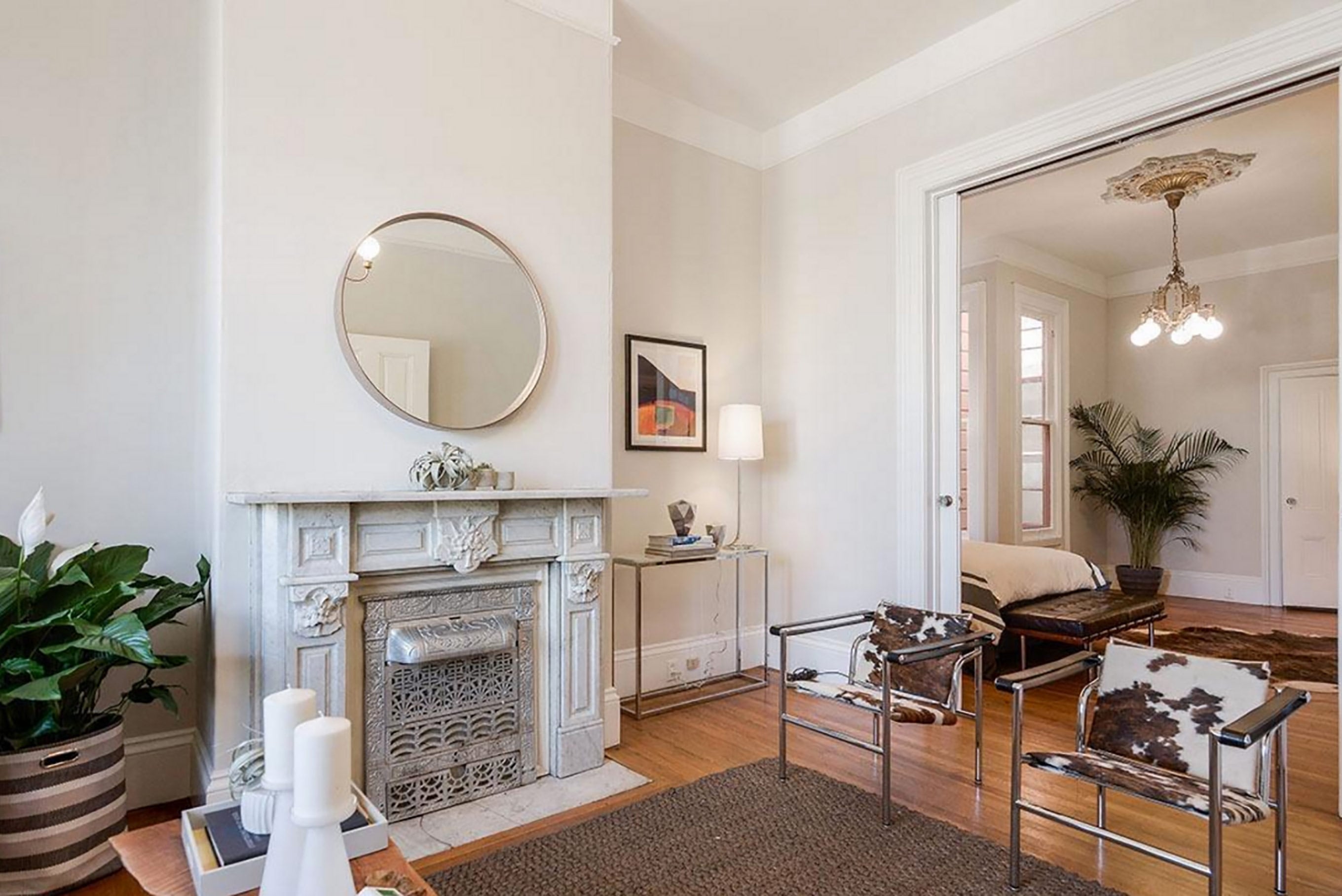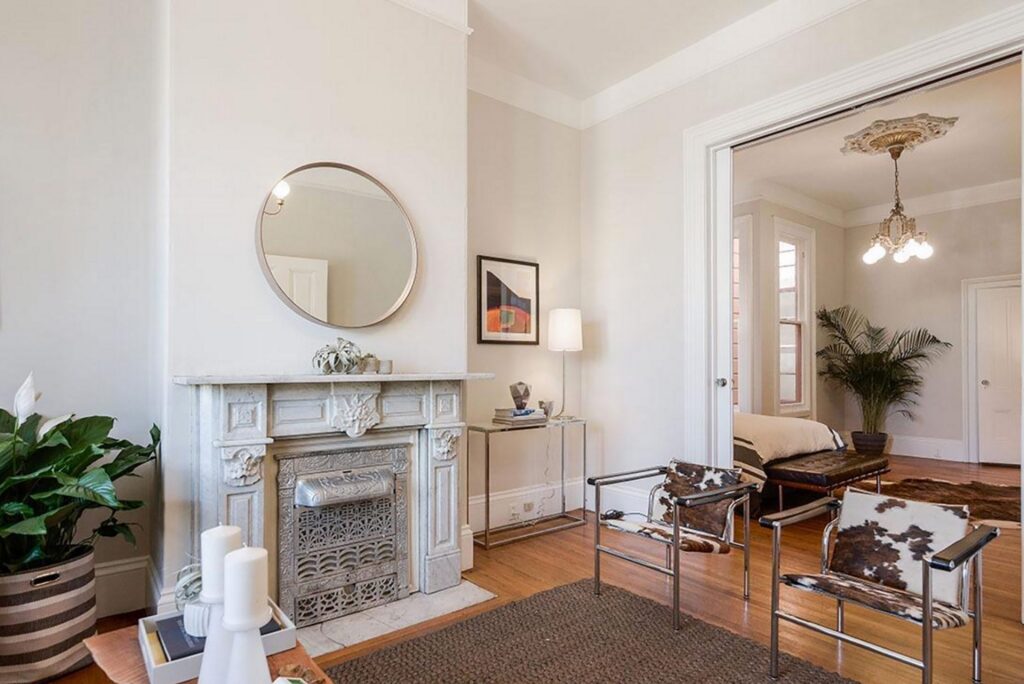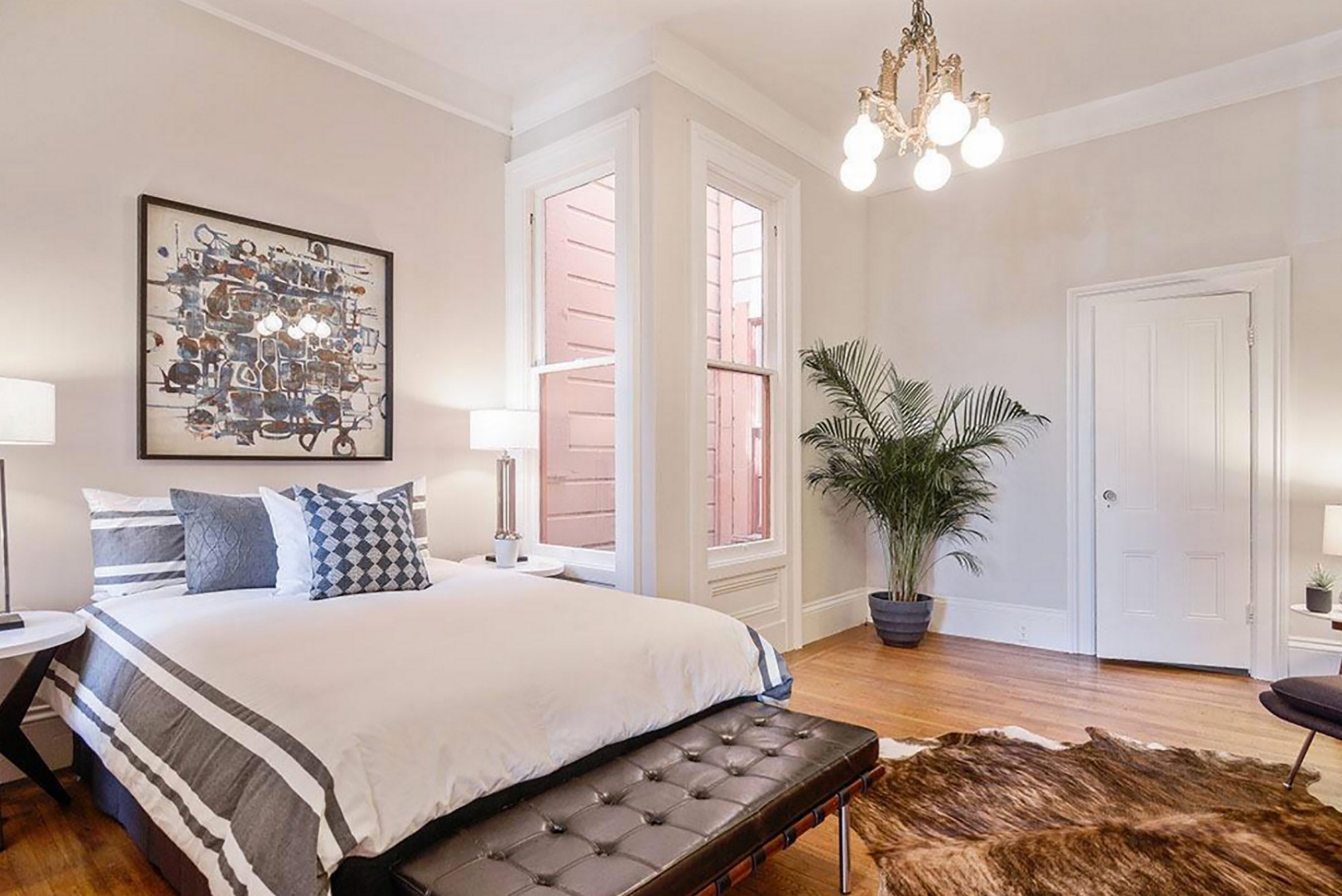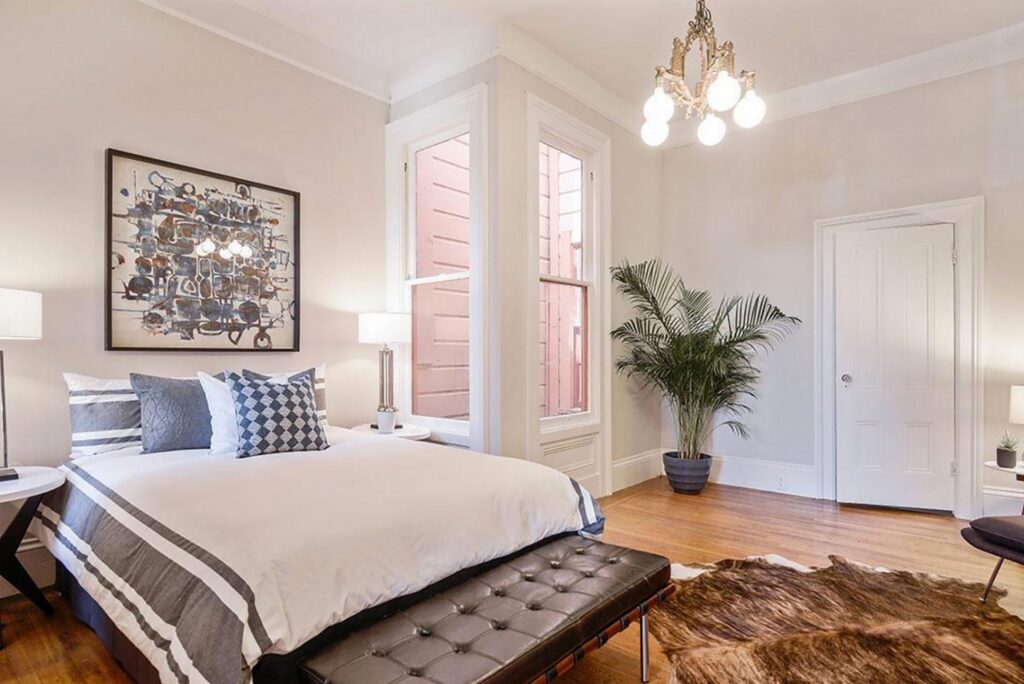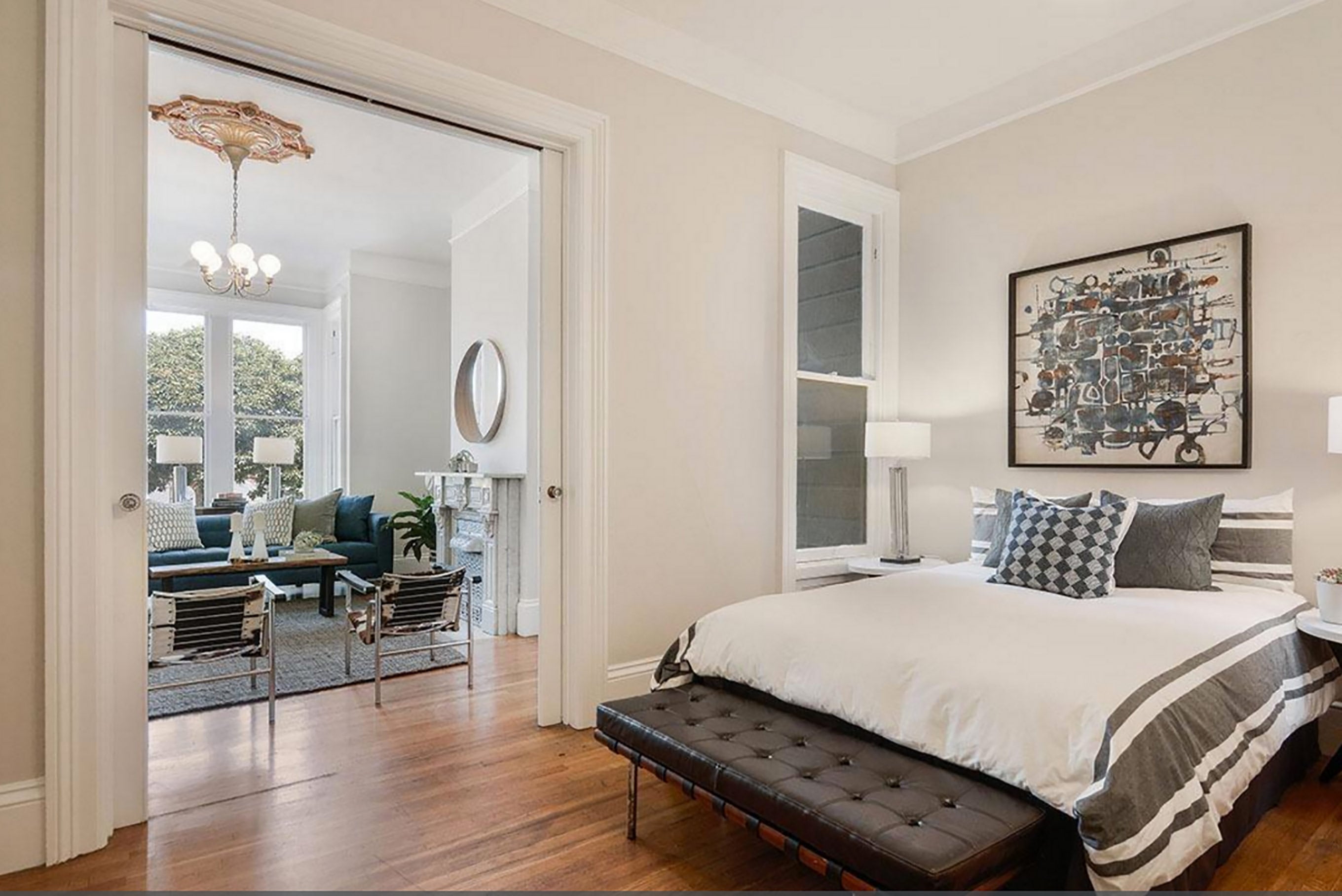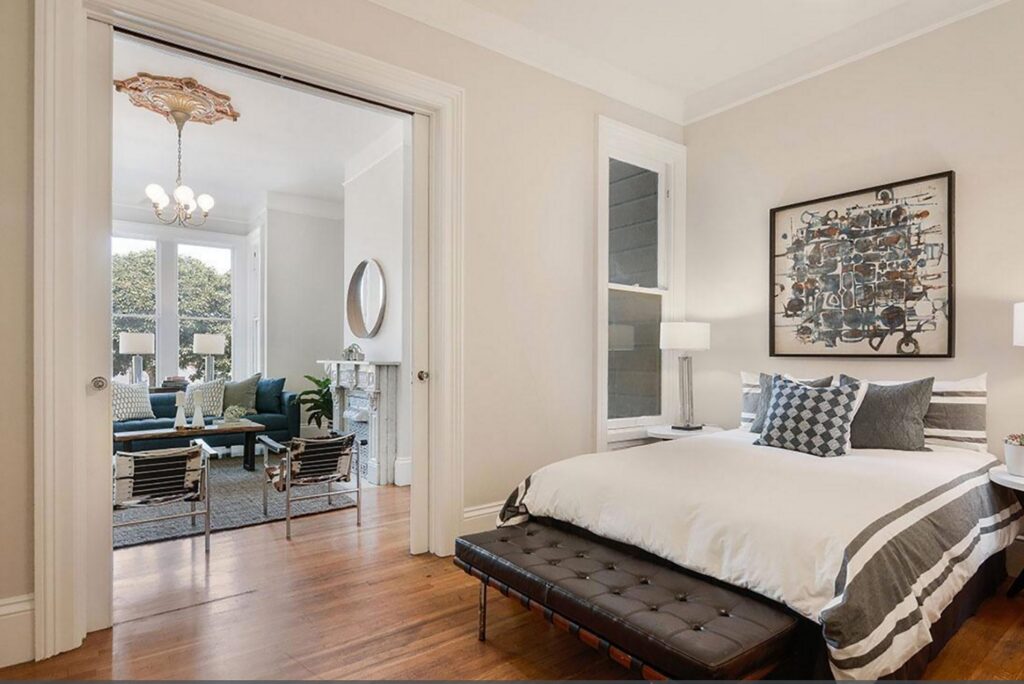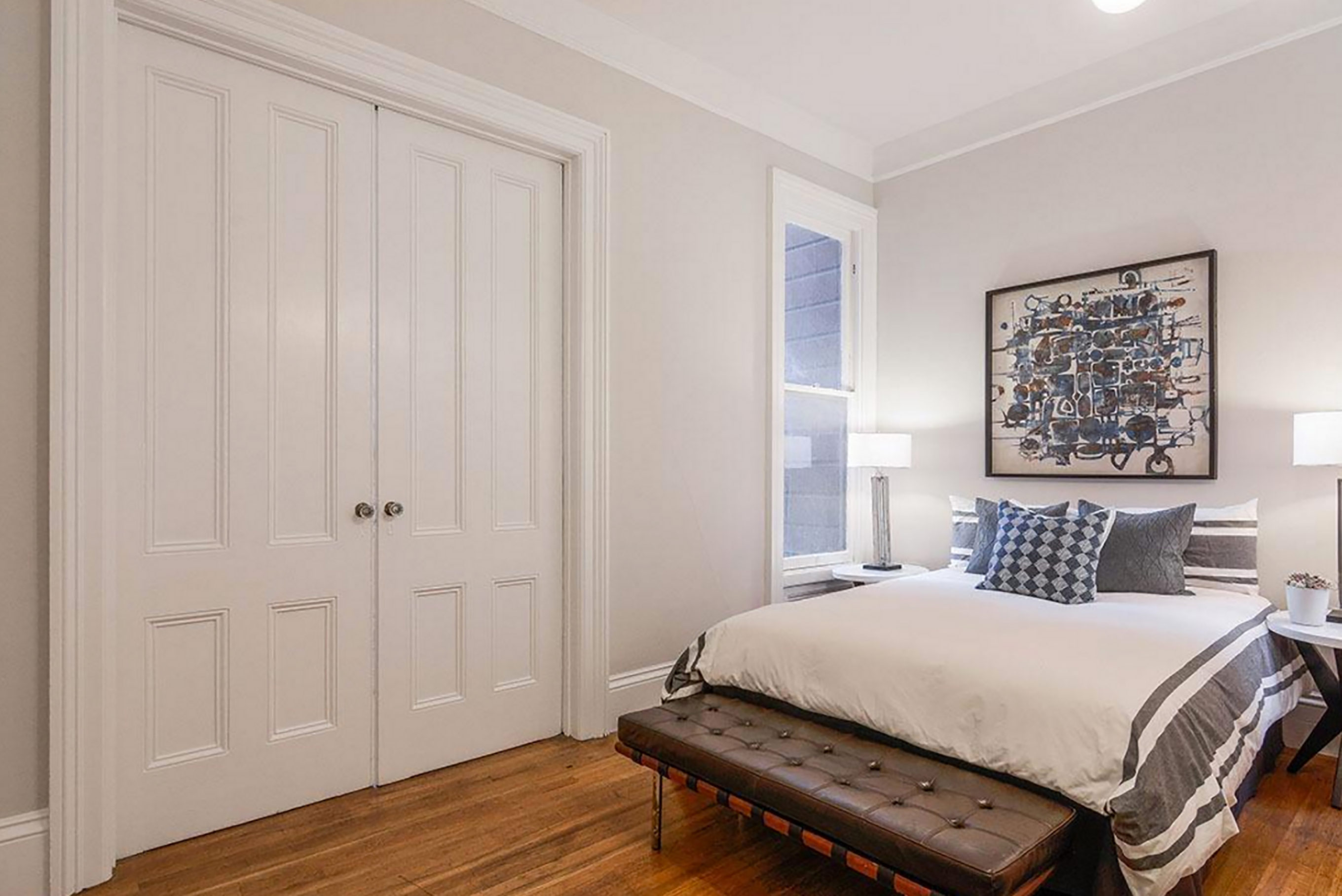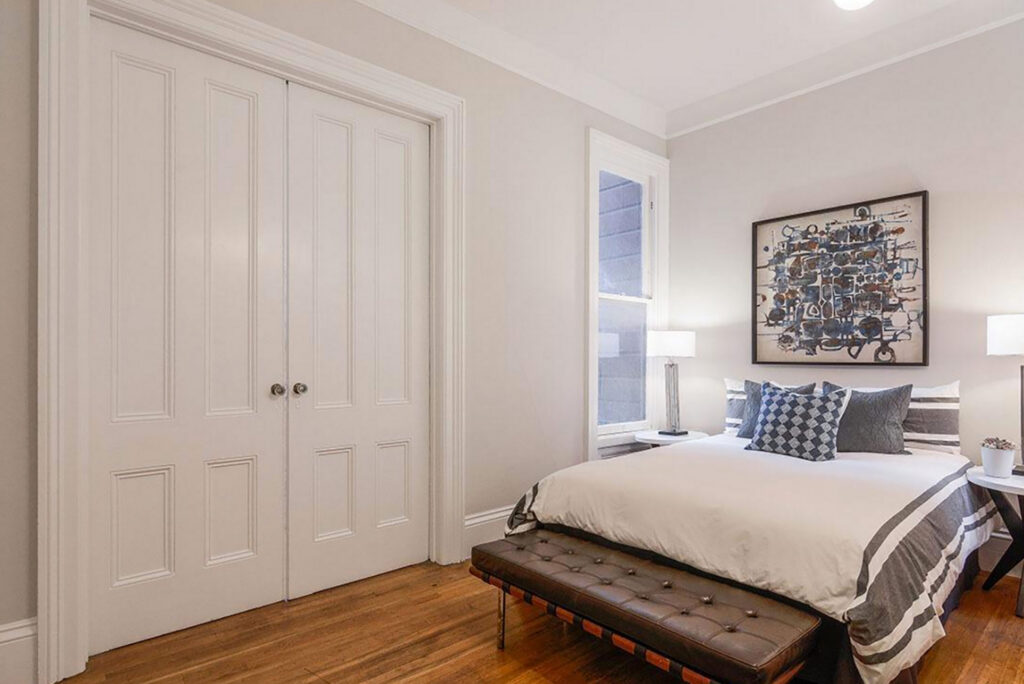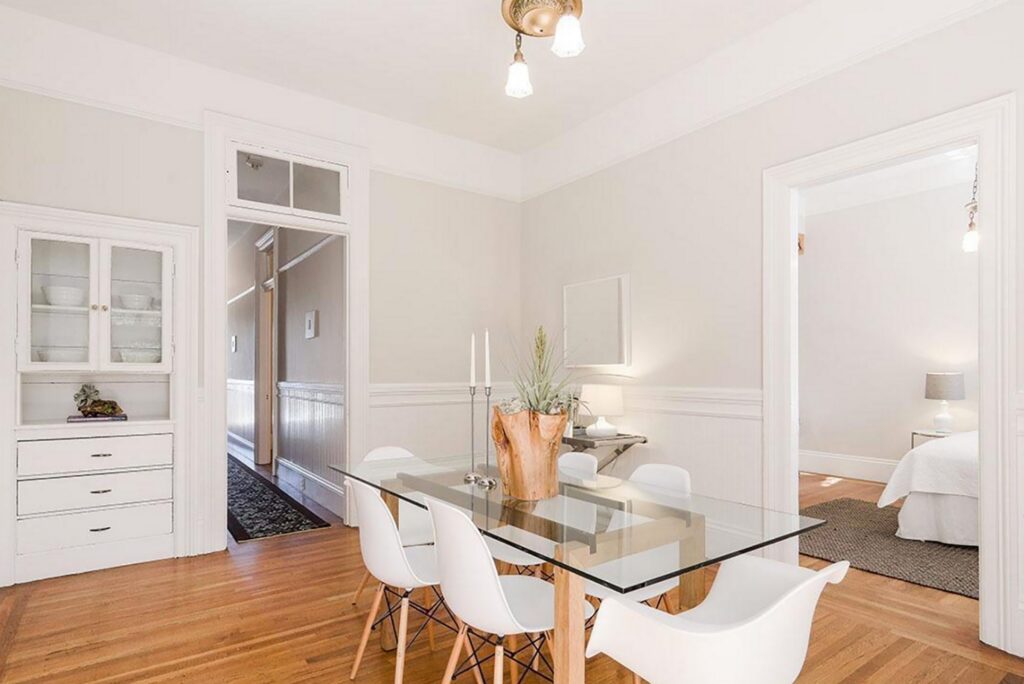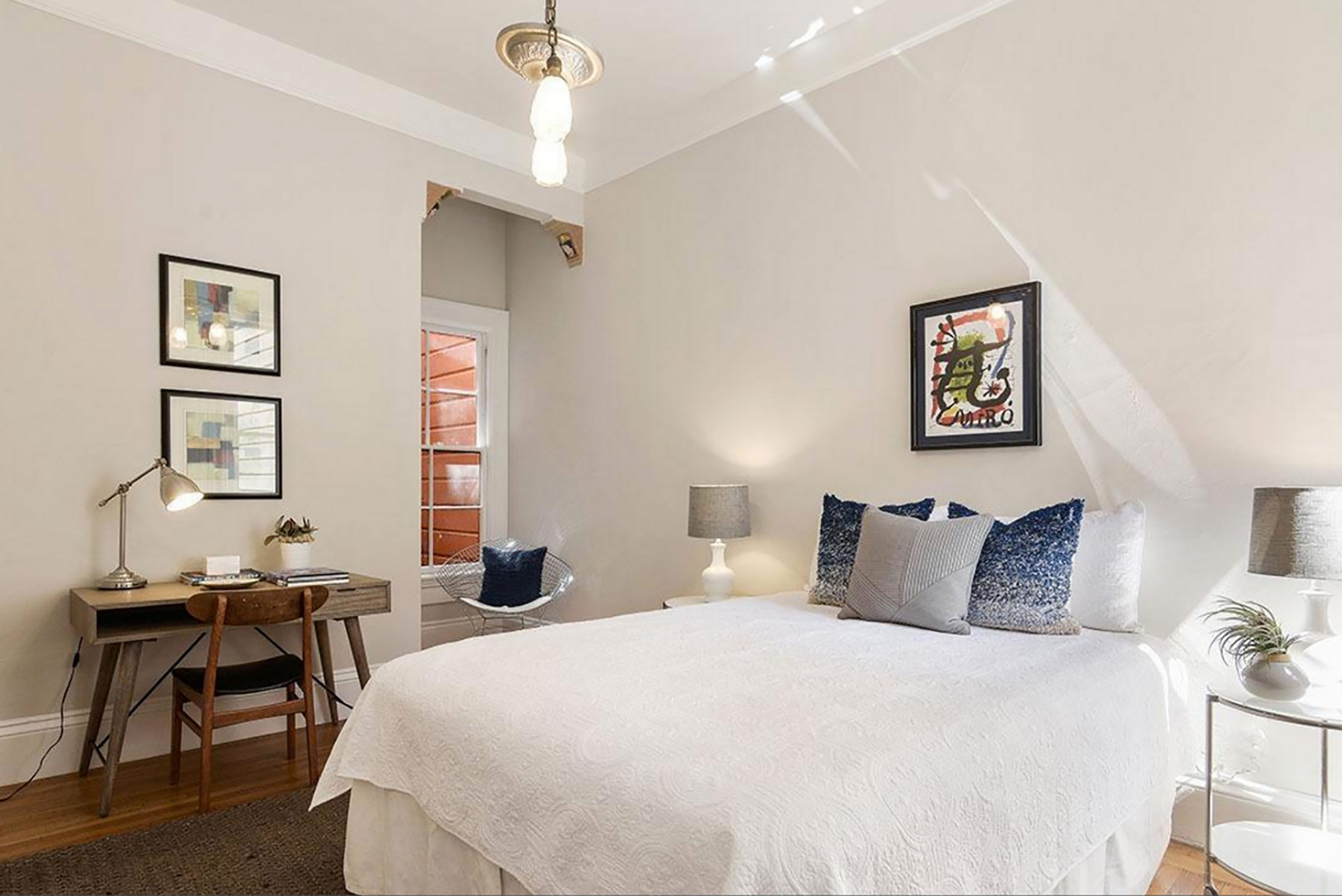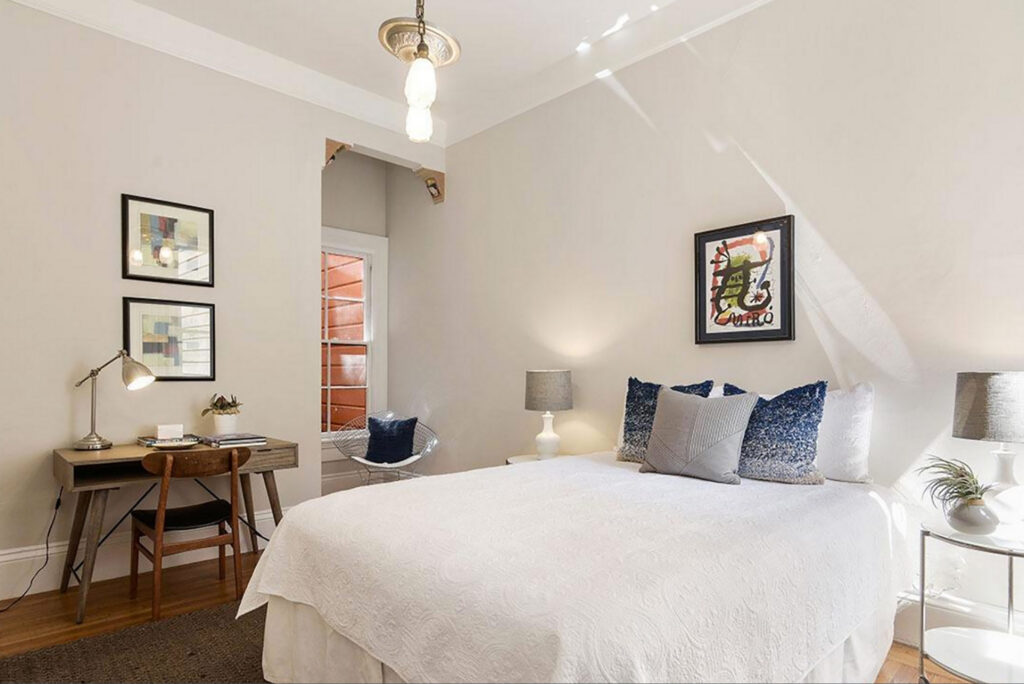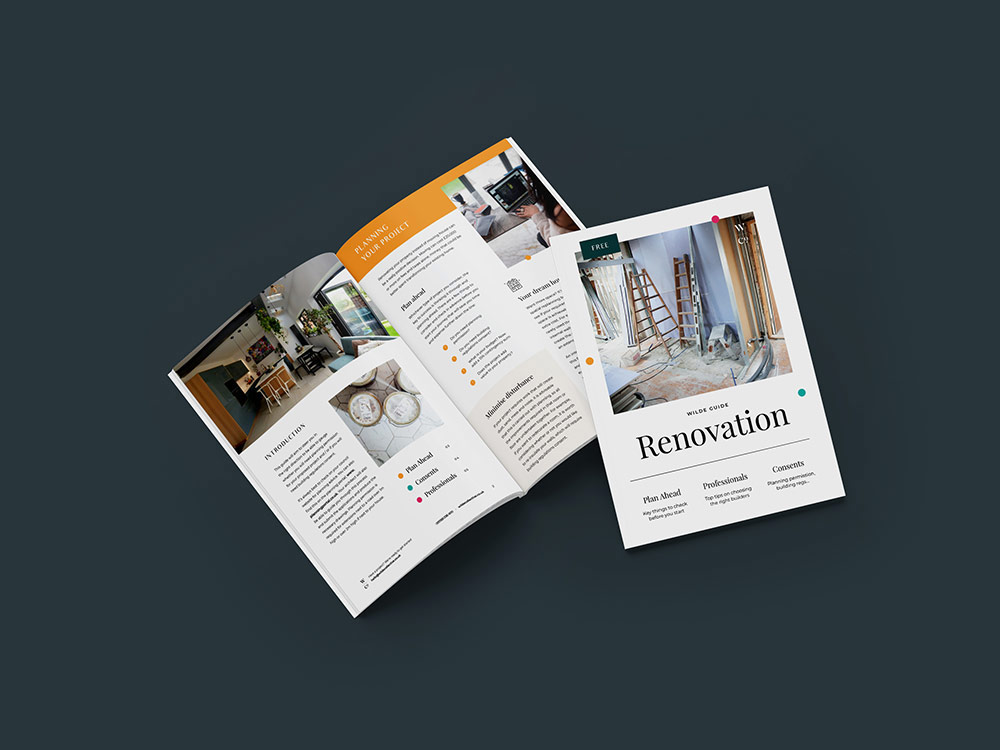 WILDE RESOURCES
FREE renovation guide
Download our free guide filled with top tips on renovation and your must have checklist
DOWNLOAD
Got a project
of your own?
Give us a few details about you and
your project and book a discovery call.