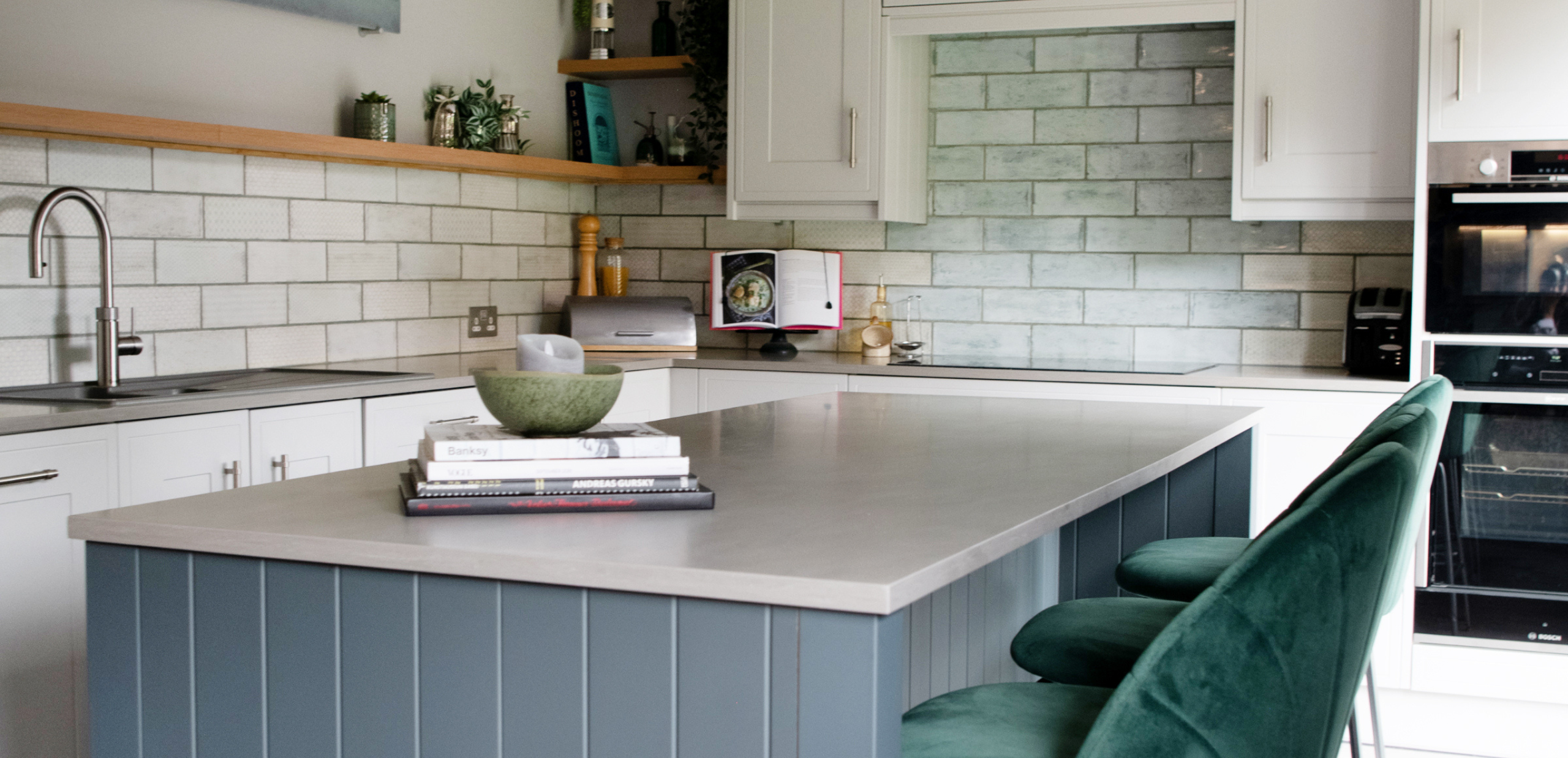 Designed homes to enhance lifestyles
ABOUT US
We love the conversations.
We love the relationships.
We love the dreams and aspirations of our clients, that allow us to flex our creativity and turn houses into homes that spark conversation.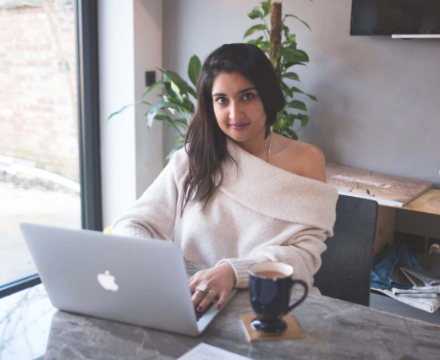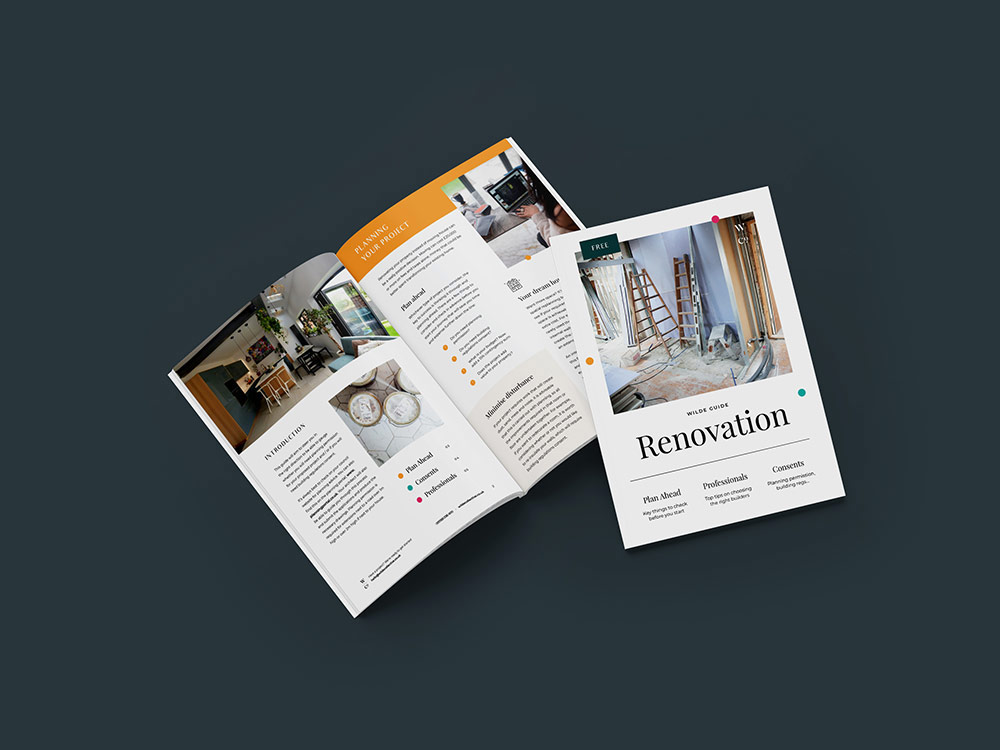 WILDE RESOURCES
FREE renovation guide
Download our free guide filled with top tips on renovation and your must have checklist
WILDE TOOLS
360 Virtual Tour
Step into your newly designed home using our 360 Virtual Tour. Try out this interactive studio apartment by clicking and dragging. This could be your vision brought to reality!
Complete remodel
& new construction
Interior furniture &
finishing touches
Complete kitchen &
Bathroom remodel
OUR PROCESS
What we do
We will help you, make your newly bought or tired property feel like your forever home. We facilitate the transition from old, non functional living spaces to a completely new room, floor or home that instills excitement as soon as you walk through the door. We pride ourselves on creating spaces that harmonise the balance between work and life.
Here's how we can help…
One
Presented in virtual reality, we create a realistic plan that's right for you, your life and your budget.
Two
Then we get planning permission if required and assemble dedicated, trusted tradesmen to work with you.
Three
Next, we bring your dream home to life, with detailed project updates and on-site meetings so you're always involved.
We don't just care about aesthetics. We care about our clients.
Ready to talk about your project? Get in touch to get started.